Provide your valuable feedback for a local business.
---
The Premier Locals' Reviews Management Program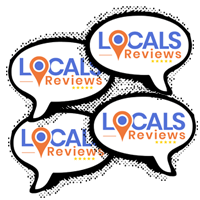 What Is It?
Locals.Reviews is a two-step process of 1) getting feedback and 2) verifying the legitimacy of reviews.  It is primarily focused upon LOCALS, which sets it invaluably apart from other reviews platforms.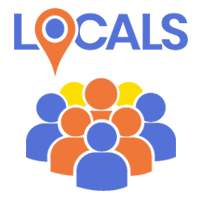 Why You Need It.
Locals.Reviews enables local, small business owners to get more reviews via purposeful engagement with their customers, respond to feedback and be in control of the reviews process.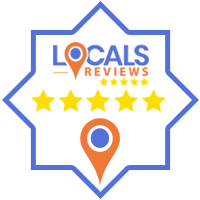 How To Get It!
Locals.Reviews is provides a free, lite and full version of it's program for local, small businesses like yours.  You may register for the free or a paid version by tapping on this link.
How Locals.Reviews Works