Locals Reviews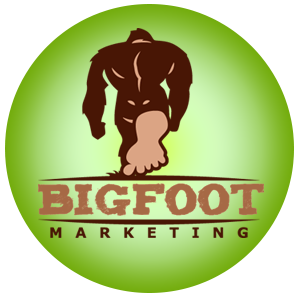 Welcome to Local's Reviews!, a Feedback and Reviews Management Program developed by Douglas E. Nevill at Bigfoot Marketing, Port Angeles, Washington.
The Guy Behind the Program
I'm Doug, the "architect" - guy that created locals.reviews, AKA "The Website Guy" and am also the man behind Bigfoot.Marketing. I am also the architect of Best Way Websites (the website generator and CMS) that was used to create this site and is used to maintain it as well.
I got my start typing out HTML using notepad in the late 90s and dabbled with perl a bit.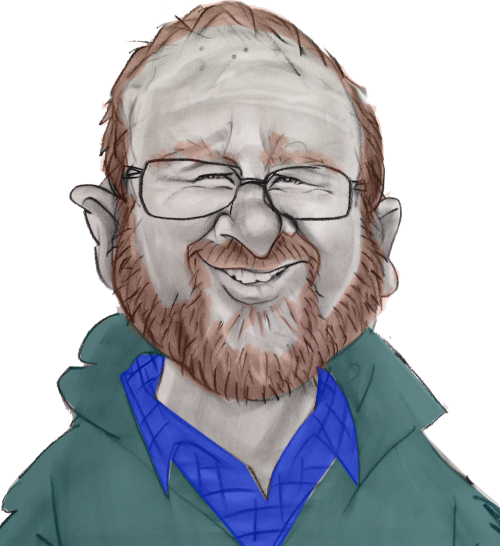 As a tradesman, I have been a graphic artist, sheet-fed press operator and printing plant production manager.  I also started my own printing company in the late 90s and was an early adopter of the internet. 
Most of my sales came from websites I published in those days with traffic from all major search engines.  When I got my start, lots of people still did not know of google.  That's funny, huh?
Vocationally, I served for 20 years as a bi-vocational evangelical pastor.
I'm the president of a little corporation now and also own and operate other enterprises (like this one) independent of the corporation.
Locals.Reviews "Bundled In" at Best Way Websites
If you happen to be one of those fortunate business owners that is using the Best Way Websites Easy Website Builder and CMS, then you already have access to Locals.Reviews through that program.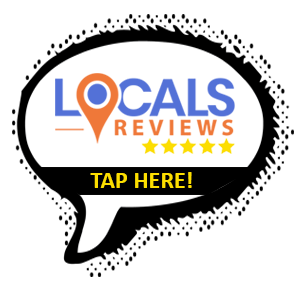 About
Locals.Reviews
Locals.Reviews is a two-step process of 1) getting feedback and 2) verifying the legitimacy of reviews.  It is primarily focused upon LOCALS' REVIEWS, which are the most important.
Locals.Reviews enables local, small business owners to get more reviews via purposeful engagement with their customers, respond to feedback and be in control of the reviews process.
Locals.Reviews empowers local business patrons to leave feedback for local businesses without ever having to register with us.
Locals.Reviews is provides a free, lite and full version of it's program for local, small businesses, enabling them to reply to feedback and more.