Affordable Small Business Marketing Help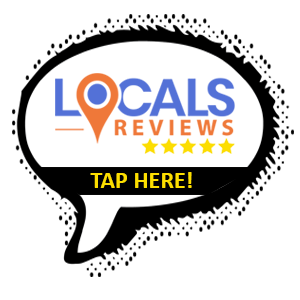 Affordable Small Business Marketing Help
Learn How to Market Your Small Business Successfully
Are Your Small Business Marketing Efforts Paying Off?
Are you frustrated from wasting money to get your message out?
Are you confused about what to do?
Learn the Bigfoot.Marketing way to get more happy clients! Learn how to MARKET, not just how to SPEND your money and you'll make more money.
Bigfoot Marketing will help you Learn How to Market Your Small Business Successfully with the budget that you have available.
Bigfoot Marketing is a small business owners marketing strategy that teaches small business owners how to get the biggest marketing footprint possible with their limited marketing budgets.