Website Design and Development and Internet Marketing Services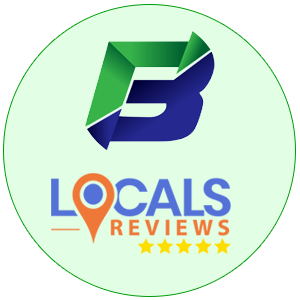 Are you in need of Website Design or Website Development or Internet Marketing Services?
Best Way Websites is an Easy Website Builder (Generator) and CMS (Content Management System) hybrid that was developed specifically for small business owners, enabling them to easily, effectively and affordably manage their websites.
A Locals.Reviews Reseller
Best Way Websites is a reseller of Locals.Reviews.  The Locals.Reviews application has been customized for Best Way Websites and included in their CMS.
All of the most popular subscriptions include Locals.Reviews from the Best Way Website's dashboard.  If you are a client of Best Way Websites, you may get Locals.Reviews from them as well.
Want to Check Out Best Way Websites?
Best Way Websites registration is free and you won't be asked for a credit card to register.
You may login and build your own site or call them and tell them how much you want to spend and they will show you a free, custom website demo (created just for you).
If you like it, you buy it.
If you like the demo, buy it.  If you don't like it, you don't buy it.  It's that simple.